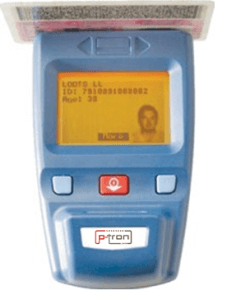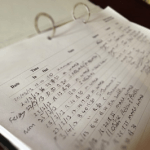 Manual capturing of visitor data is time consuming, inaccurate and tedious to investigate and store.
The Solution:
PT Scan is an electronic logbook that allows fast and accurate capturing of visitor information.
Benefits
Increased security

All visitor, vehicle, passenger quantity and destination data is digitally captured and securely stored.

Faster traffic flow

No more timeous filling in of logbooks.
The Procedure:
The visitor/contractor arrives at security.
A barcode generated by the PT Scan system which depicts the destination of the vehicle is scanned by security, eg: Dispatch, Receiving, Contractor Entrance