IP INTERCOM SYSTEMS
The future of Intercom Systems
INTEGRATE YOUR HIKVISION INTERCOM WITH YOUR IP CAMERAS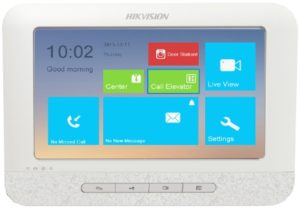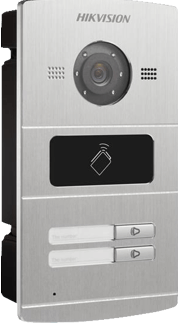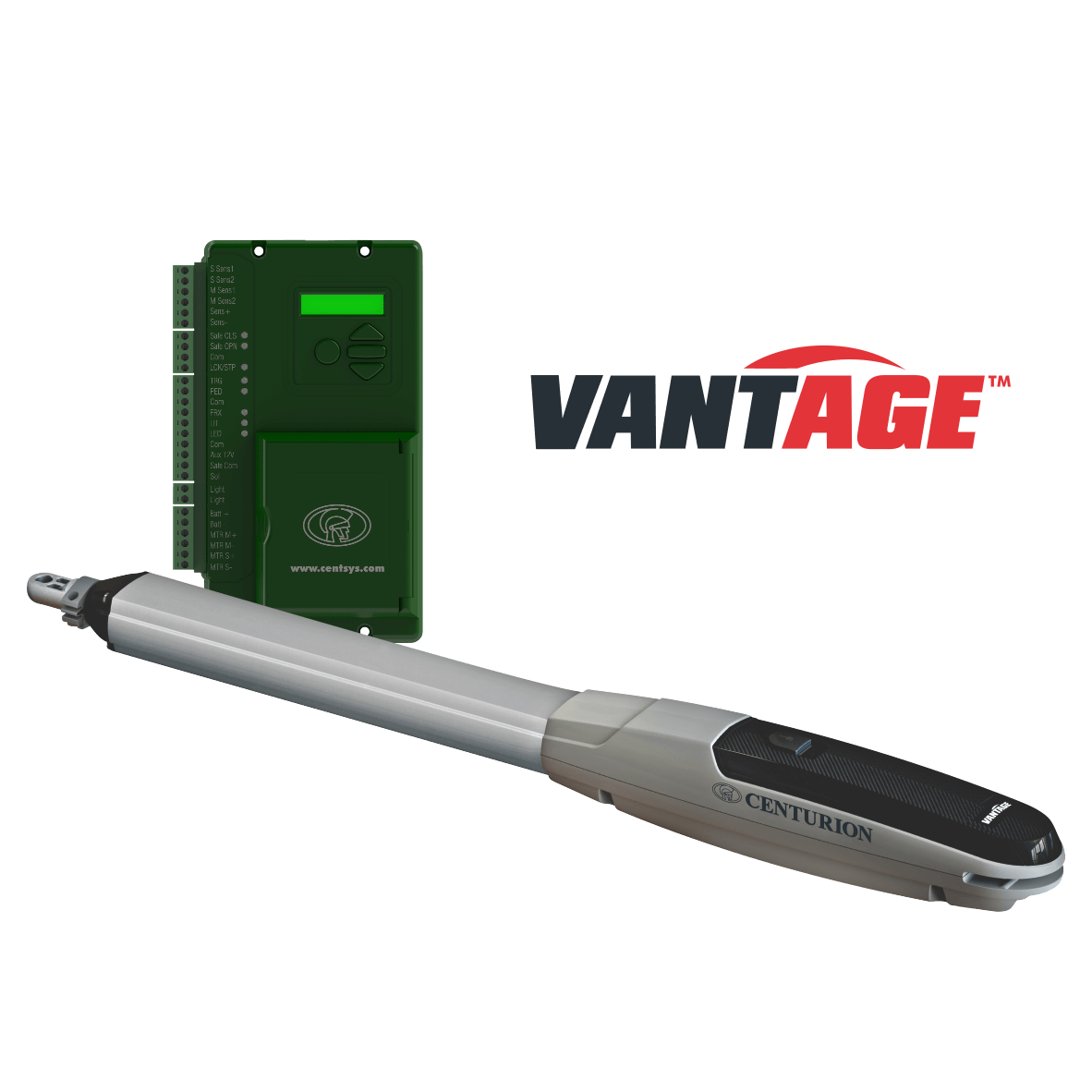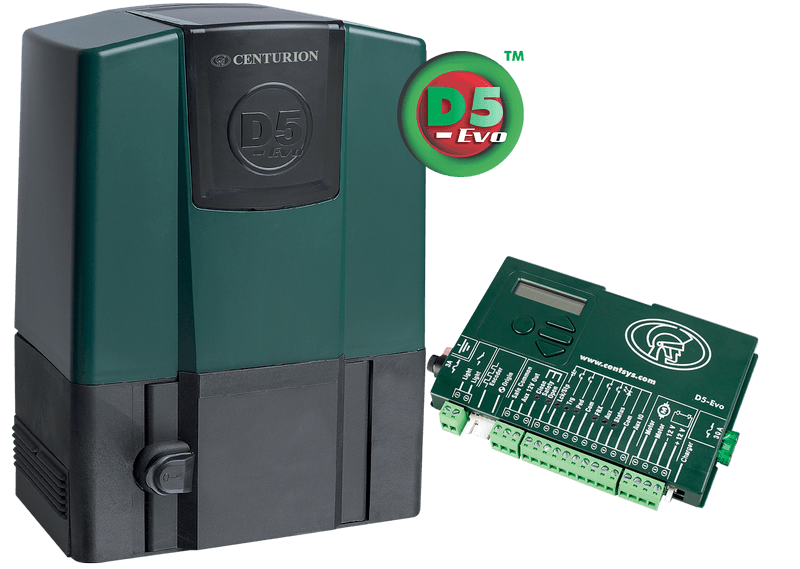 GATE AUTOMATION
Automation of All Industrial and Domestic Gates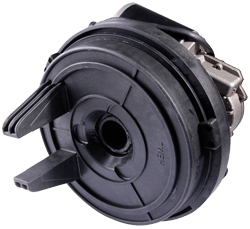 GARAGE DOOR AUTOMATION
We Supply and Install Operators for Both Tip-Up,
Sectional and Roller Shutter Doors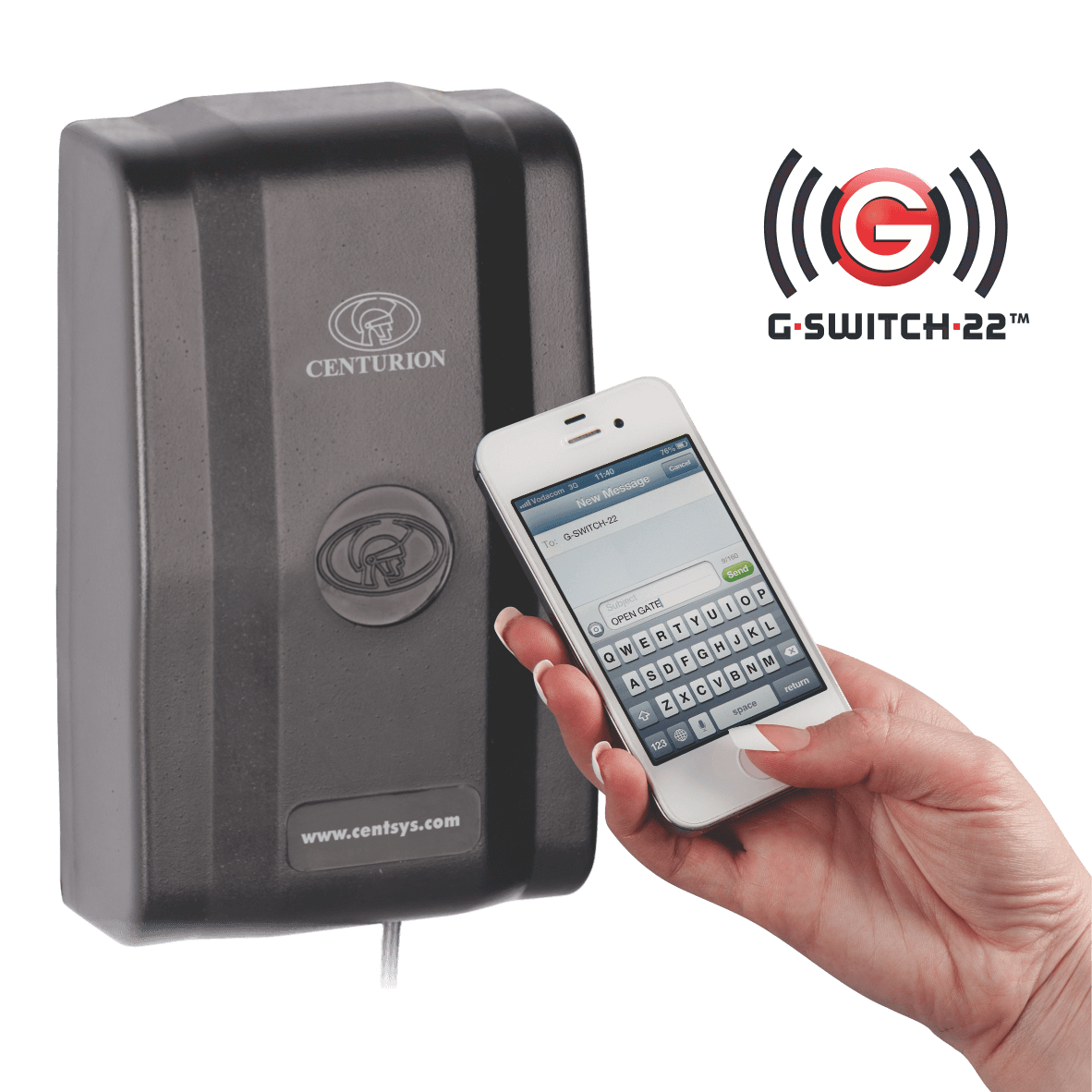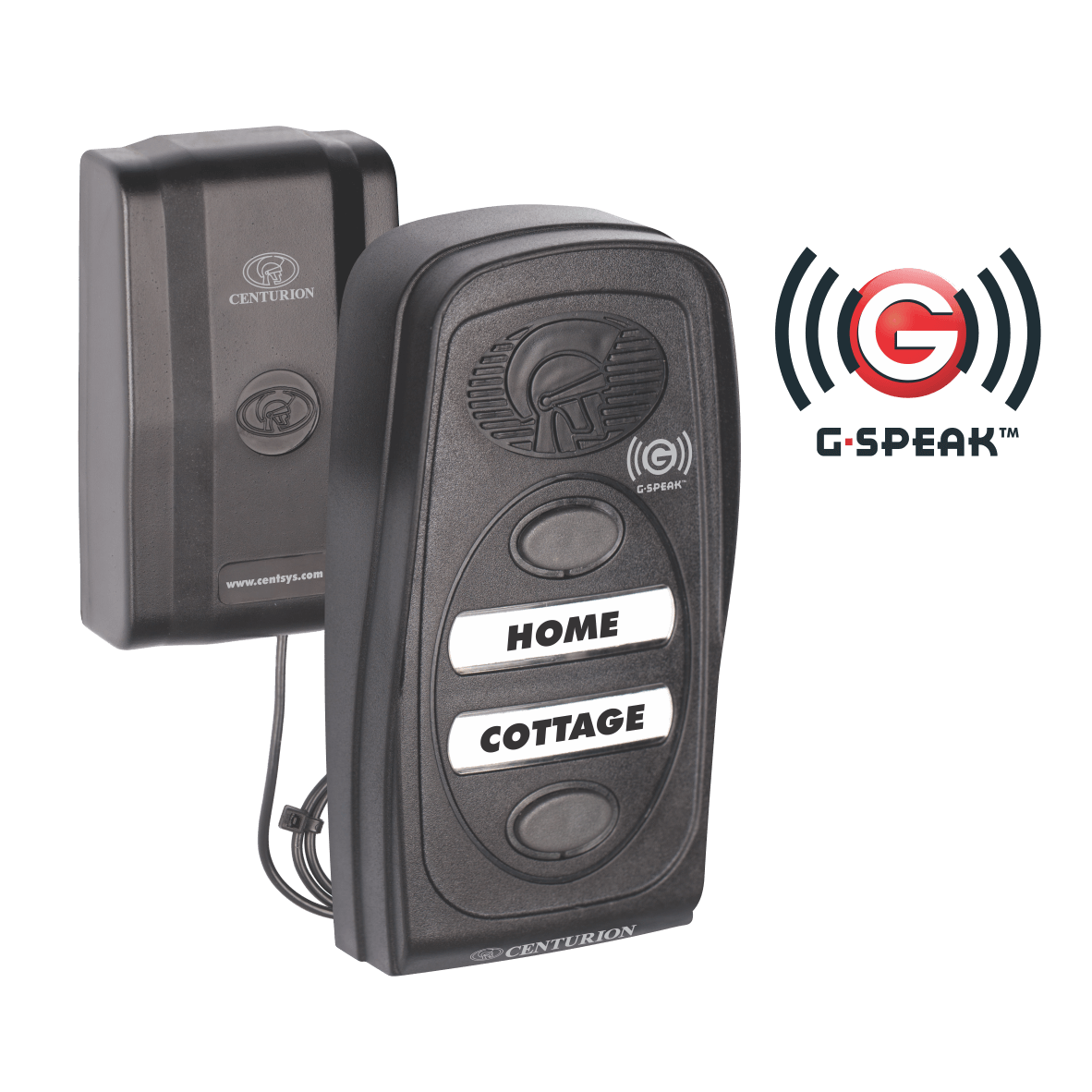 GSM DEVICES
Access and Monitoring from Anywhere
DEVICE TRIGGERING FROM ANYWHERE
ANSWER YOUR INTERCOM FROM ANYWHERE
ACCESS CONTROL MONITORING FROM ANYWHERE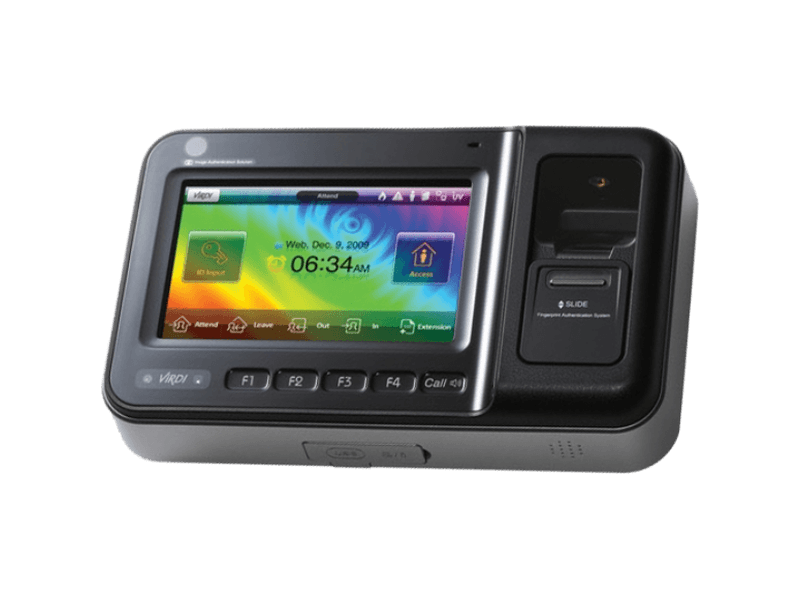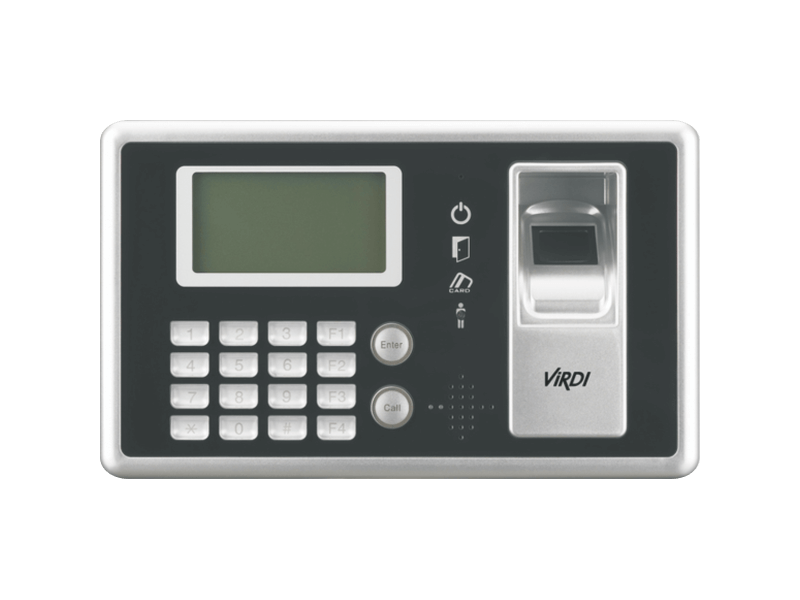 BIOMETRIC ACCESS CONTROL
Don't Leave Your Fingerprint At Home
TIME AND ATTENDANCE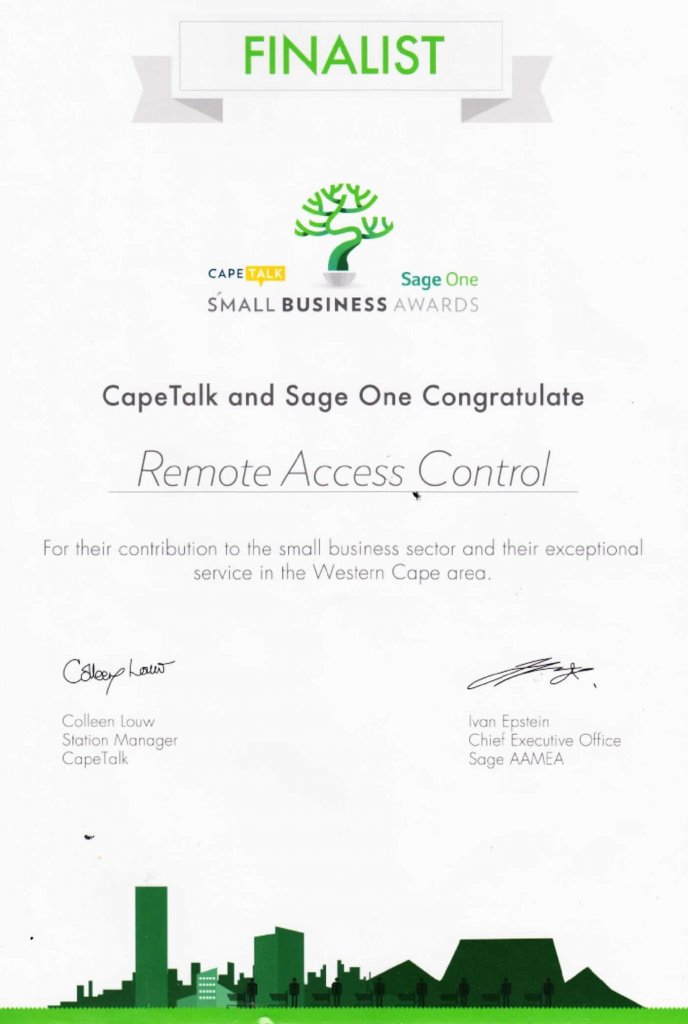 When Remote Access Control was started in 1992, the automation industry was still in its infancy. At that stage access control was a luxury, whereas today it has become more of a necessity. Over the years, this family owned business has outlived many other automation companies and suppliers and they continue to grow from strength to strength. As a testimony to its longevity, Remote Access Control is still under the helm of the same family.
Technology has improved vastly since the early days of Remote Access Control and we are continually upgrading our skills to offer our clients the very best that technology has to offer to secure their property. With an engineer and highly experienced technicians on staff, clients can rest assured that they will be getting the very best that the industry can offer.
Remote Access Control believes the reason that they are still leaders in this competitive industry is because they offer exceptional service using well qualified staff members who take pride in the company. They are still servicing many of their very first clients, in part because these clients know they can rely on Remote Access Control for the same prompt service and high quality standards the company has offered from day one.